Mirae's team of experienced and dedicated professionals is committed to strong ethical management, strategic and enduring partnerships with our clients and a team-based approach to decision making.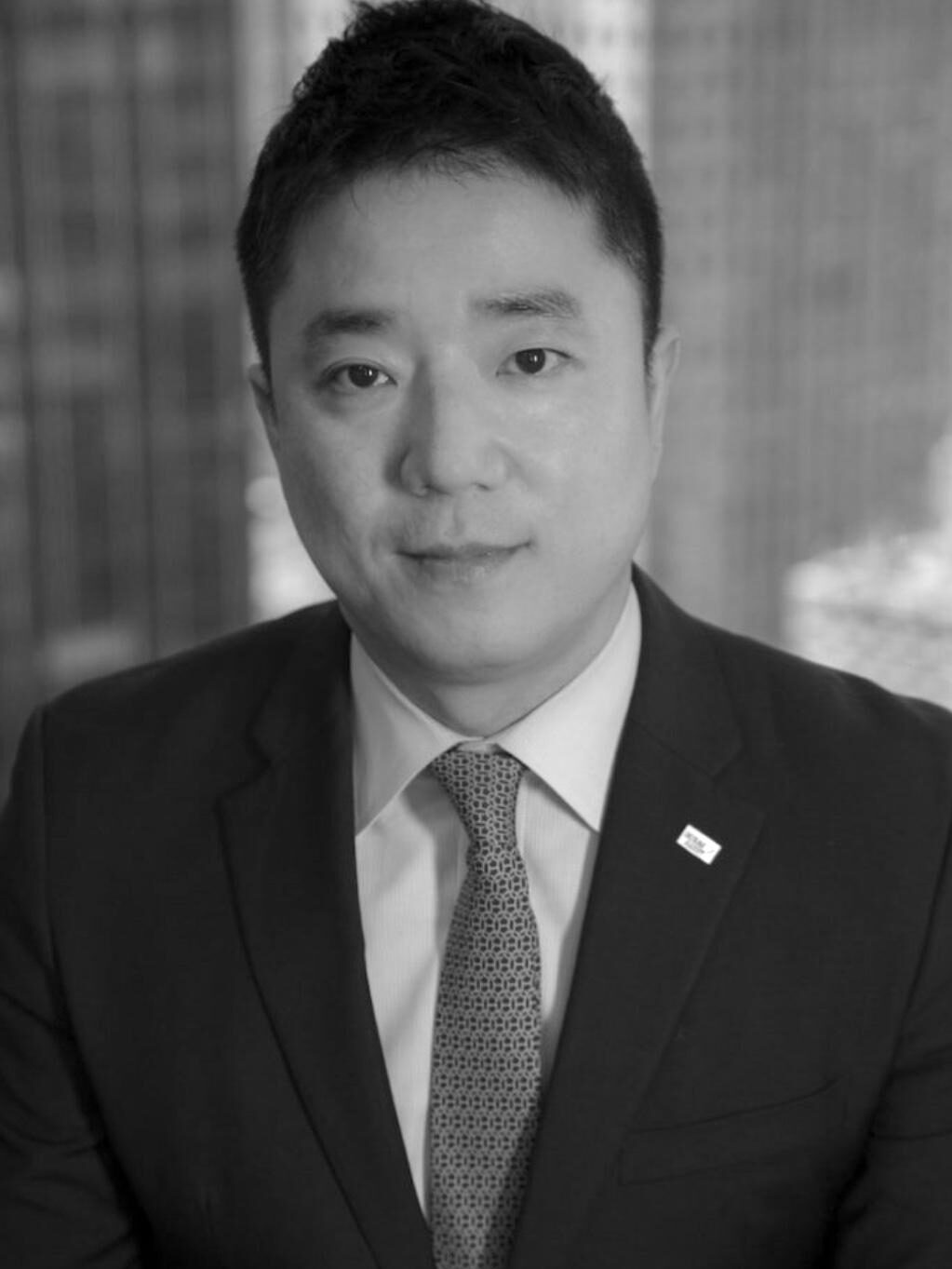 Jae Ryu is the Chief Executive Officer of Mirae Asset Securities (USA) Inc. "Mirae". Jae is a twenty year industry veteran with extensive expertise in equity sales, sales & trading, and investment banking. He has positioned the firm as a leader in meeting the complex needs of Mirae's global clients.
Managing Director &
Head of Fixed Income Sales and Trading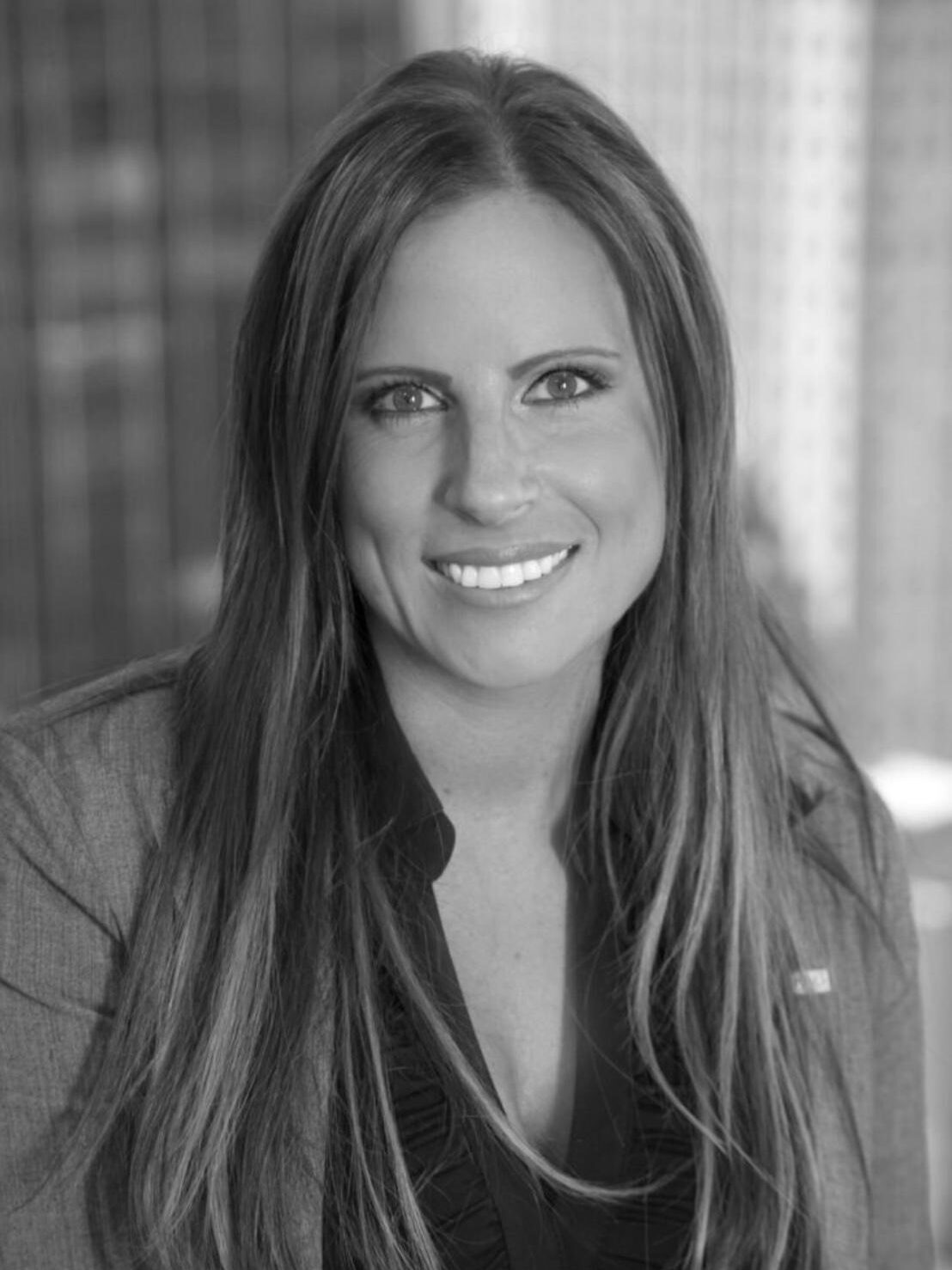 Lara Hernandez is Managing Director and Head of Fixed Income Sales and Trading for Mirae. Lara is responsible for the firm's Global Fixed Income Financing business and has over twenty years of industry experience in liquidity management and balance sheet solutions. Lara works closely with institutions on tailored financing solutions and is an industry expert with widespread client relationships across many sectors.
Brandon E. Angus is the Chief Technology Officer of Mirae. With over twenty years of experience, Brandon's primary focus is on providing technical direction and vision for the firm. With expertise in technology management, product development, prime brokerage and correspondent clearing, Brandon focuses on developing technical solutions for, and building partnerships with, financial companies around the world. In the past, Brandon has held various management positions at several leading financial services firms.
Managing Director &
Head of Correspondent Clearing Services
James De Alto is Managing Director and Head of Correspondent Clearing Services for Mirae Asset Securities (USA) Inc. Jim is a thirty year veteran of the financial services industry and has worked with several leading investment firms. Jim has held various leadership roles in global firms offering correspondent clearing services and is considered an industry expert in correspondent clearing, custody, and securities financing.
In her role as Chief Compliance Officer, Aleksandra is responsible for managing the compliance program at Mirae, including the design, implementation and oversight of all compliance initiatives. She also oversees annual compliance reviews and testing, as well as ensuring compliance with applicable regulatory obligations. She has over 15 years of experience in the industry.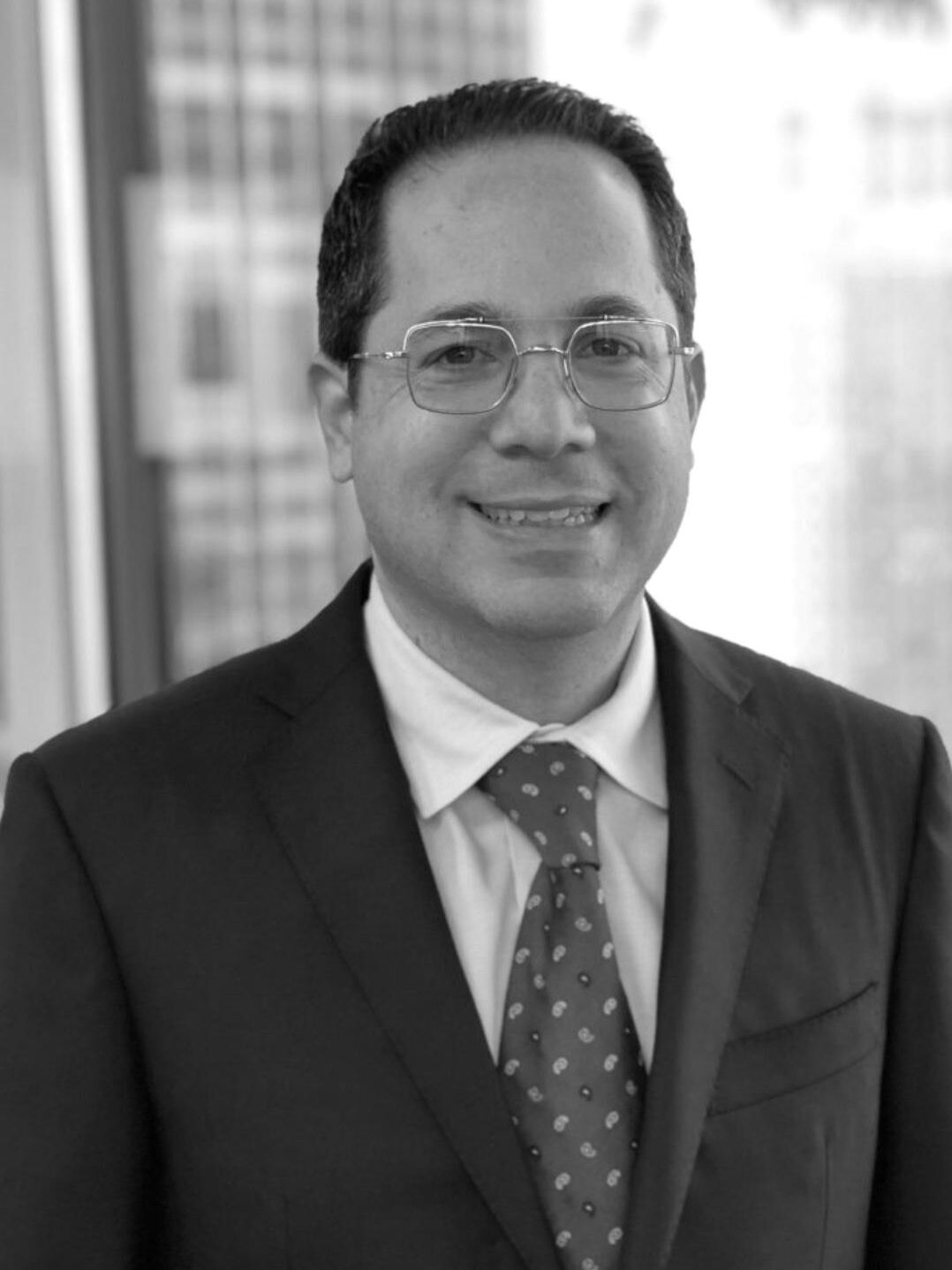 Daniel Hanuka is the Chief Financial Officer and Financial Operations Principal. Daniel's responsibilities include Mirae's financial management and preparation of financial statements in accordance with Generally Accepted Accounting Principles. Daniel has worked as a senior finance officer in the securities industry for over twenty years and has extensive experience in financial and regulatory reporting. He is a CPA licensed in the State of NY and a member of the American Institute of Certified Public Accountants and the NY State Society of Certified Public Accountants.
Managing Director
& Head of ETF and Global Portfolio Trading
Chris Hempstead is Managing Director of ETF and Global Portfolio Trading at Mirae. He is an ETF and portfolio trader helping trading desks, asset managers and ETF issuers navigate the ETF landscape. Chris has established Mirae as an ETF Authorized Participant for some of the largest ETF trusts and has established global portfolio trading at Mirae to support ETF managers and the general needs of trading clients. He also assists managers in executing portfolio rebalances for ETFs while working with issuers on effecting ETF listings and providing general secondary market trading support.
Managing Director &
Head of Real Estate
David is Managing Director and Head of Real Estate for Mirae. Within this role, David is responsible for all aspects of the business including overall strategy, investment activity, and capital raising. With over 20 years of experience in the real estate industry, David has completed over $15 billion in transactions through a variety of disciplines including lending, private equity, and commercial brokerage.
Principal Operations
Officer
With over 25 years of industry experience, Gerard is the Principal Operations Officer for Mirae. He is responsible for supporting all the firm's business lines specializing in trade processing support, Securities Lending, New Accounts, Fed Operations support, and U.S. and international trade settlements. Gerard has previously held several management roles at U.S. and global financial institutions.
As Chief Risk Officer at Mirae, Jay is responsible for evaluating risk for multiple business lines. With over fifteen years of industry experience, Jay has extensive knowledge in developing and implementing successful risk management policies for Credit, Market and Collateral Management.
Managing Director
& Head of Equity Finance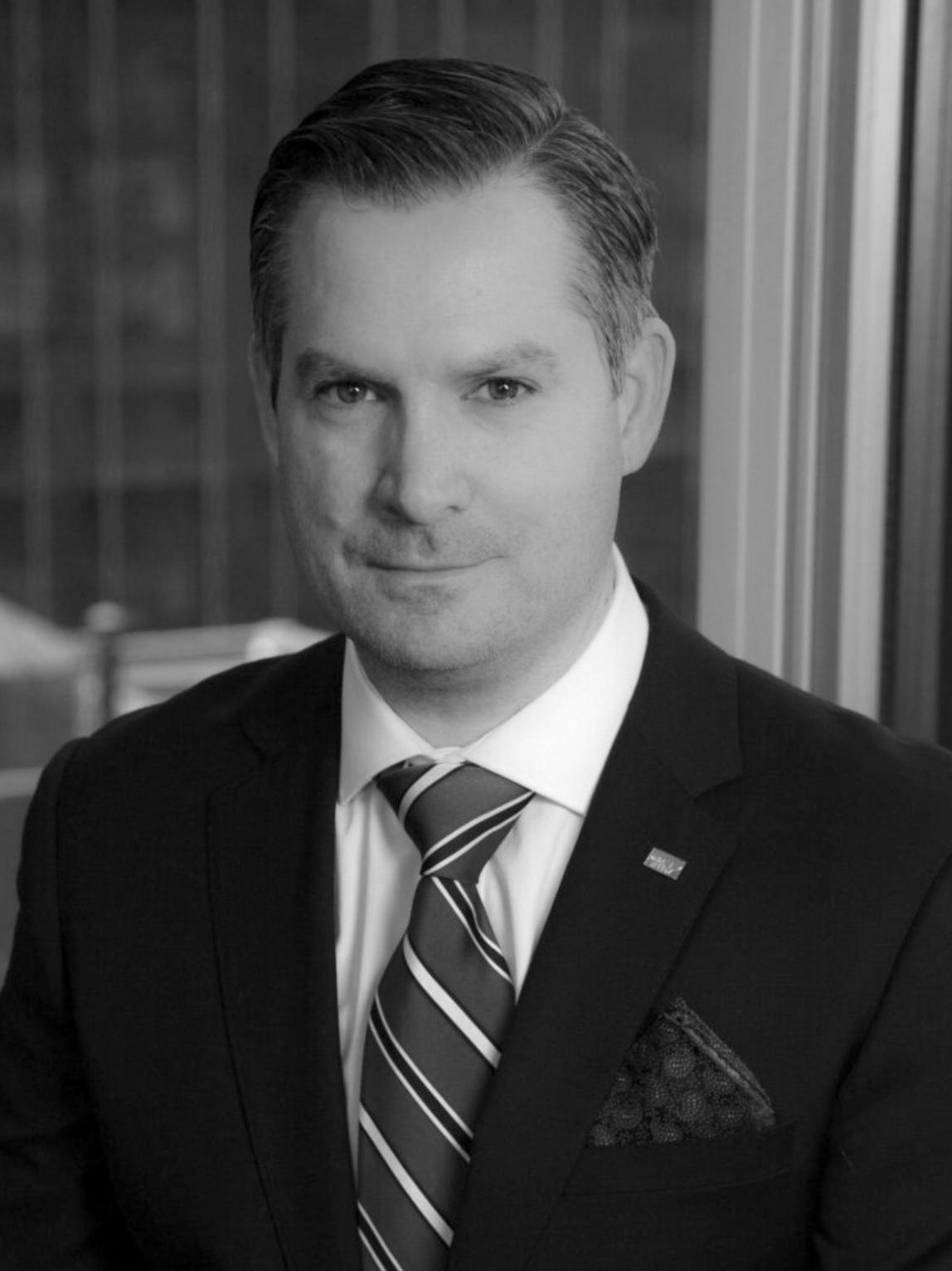 Keith Wright is Managing Director and Head of Equity Finance for Mirae. With over twenty years of experience in institutional finance, Keith has developed many long-standing relationships with banks, broker-dealers, and agent lenders. Keith is focused on providing custom financing solutions for clients and managing the growth of the firm's Global Equity Finance business.